Window blinds and shades transform your interior home décor. The past year Hunter Douglas has released several different products, systems, and features that revolutionized the window treatment industry. Your window blinds should offer you more than beautiful aesthetics. They should provide you with features and functions that improve your daily life.
Window Blinds System Release
This November Hunter Douglas launched a new and advanced blackout blind technology. The Hunter Douglas Duette®LightLock™ System provides you with 100% total darkness. Finally, you can sleep in late, create a perfect cinematic environment, and have window insulation all in one window shade.
Duette® LightLock™ features U-shaped side channels that overlap the back and front of the window blinds. The secret of the side channels are the rows of micro-ridges. The micro-ridges deflect the light from outside so it does not seep into your room.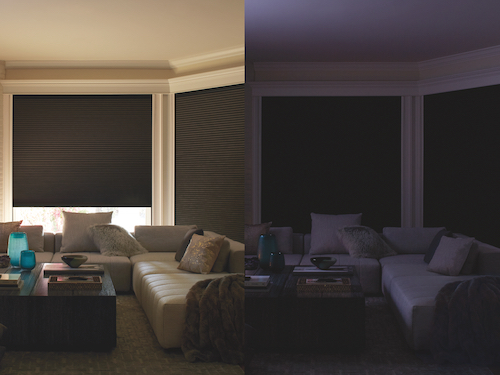 The side channels are available in three stylish finishes:
Aspen White
Gardenia White
Bronze
The Hunter Douglas Duette® Honeycomb Shades cellular design provides additional insulation on your windows. Hunter Douglas cellular shades keep your home warm in winter and cool in summer. The cellular design is not only functional, but it also looks beautiful with a wide range of exquisite fabrics and colors. Duette® Honeycomb Shades will elevate your home décor and help reduce your energy bills year round.
Duette® Honeycomb Shades with LightLock™ is engineered to prevent light leakage at the windows and keep your home warm in winter. The system is compatible with Hunter Douglas PowerView® Motorization for easy operation. Use your app or voice command to control your window blinds and shades at the touch of a button.
More Window Blinds and Systems Released in 2018
Hunter Douglas outdid themselves this past year. The release of new window blinds, operating systems, and features has created a buzz in the window treatment industry. Here are the innovative releases made earlier this year if you missed these announcements: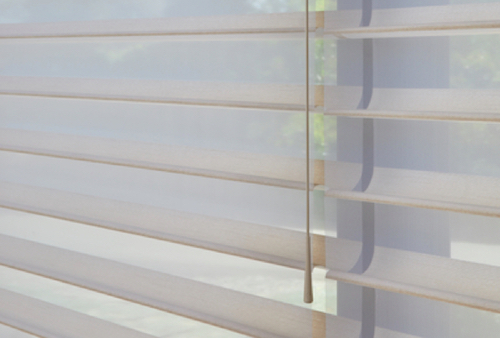 Palm Beach™ Polysatin™ Shutters with PowerView® Motorization (Read more)
Vignette® Modern Roman Shades with Duolite® (Read more)
SoftTouch™ Motorization (Read more)
Designer Banded Shades (Read more)
Duette® Honeycomb Shades with the LightLock™System
Exciting Window Blinds in 2019
2018 has gone by quickly. Start the new year off by transforming your home with the latest Hunter Douglas window treatments and lifting systems. As the industry leader, Hunter Douglas keeps their cards close when it comes to announcing new window treatment lines and enhancements. We can tell you that in January 2019, there will be an announcement about energy-efficient window shades. Shades on Wheels is excited to share new Hunter Douglas blind and shade promotions and product updates with you in 2019. You should know cordless blinds and motorization will continue to be popular next year. Cordless and motorized blinds, shades and shutters are great for child and pet safety.
Shades on Wheels would like to take the opportunity to thank all clients, family, friends, vendors, and staff for their continued and unwavering support. It has been wonderful to work with all of you. We look forward to a great New Year.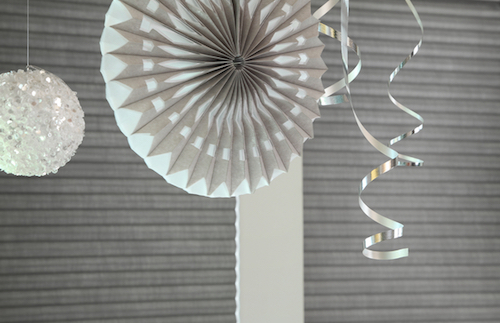 "We wish you and your family a Merry Christmas and prosperous New Year." – From the team at Shades on Wheels. ~Barbara, Suzi, Andy & Kevin Contact Shades on Wheels with any questions regarding your window treatments and window blind control systems. Thanks again for a successful year! Happy Holidays & Happy New Year!