Technology lovers are sure to appreciate the smooth and quiet operation of Powerview®. Lower or raise your custom window treatments automatically when watching your favorite TV show, movie or sporting event without ever leaving your seat. Want to block glare entering a room? Put your shades on timer to block the sunlight in the morning when you awake or in the evening when you want to enjoy company, read or entertain. Don't love technology? You'll love the simplicity of the SoftTouch™ Motorization System designed specifically to easily automate your shades or blinds by simply tapping the wand feature up or down.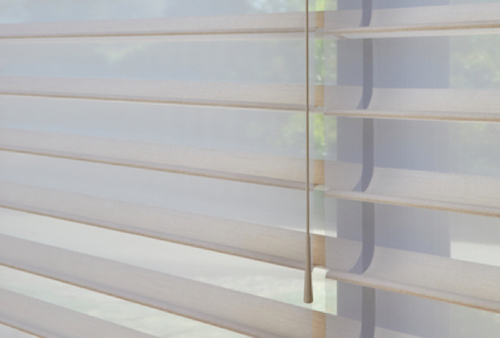 Ask us for a demonstration of PowerView® Motorized Shades or the SoftTouch™ motorization system by Hunter Douglas. You'll be glad you did! You just might thrill some other family members too with this new, fashion forward window treatment technology! PowerView® Motorization now integrates with your home automation devices or voice recognition devices. Soft Touch™ Motorization completely eliminates the use of cords. Contact Shades On Wheels for a free motorized window treatment consultation.
Hunter Douglas PowerView® Motorization and SoftTouch™ Motorization make blinds with cords a thing of the past!
Contact Shades On Wheels at 1-800-462-5133 to schedule a free design consultation. If you love technology and ease of operation when lowering or raising your window treatments, ask us about  PowerView® Motorized blinds, shades and shutters by Hunter Douglas. Use the Pebble® remote control to operate and time your shades to go up or down anytime of day. Watch how automated shades and blinds operate on the Shades On Wheels YouTube channel.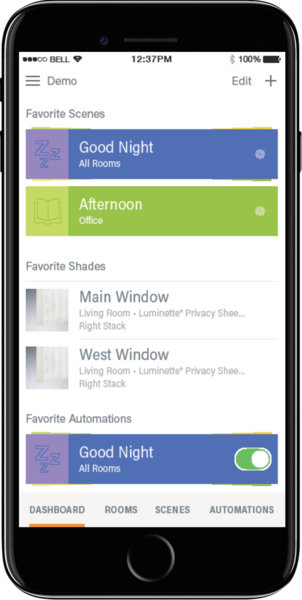 PowerView® Motorization by Hunter Douglas gives you the ability to time your blinds and shades to operate at a specific time of day, whether your home or away.  You can even coordinate multiple shades in different rooms of the house or office to raise or lower simultaneously. Automated blinds and shades are ideal for large windows. If you have lots of windows, Alexa controlled blinds can simplify daily living. Program a simple voice command to operate your window shades.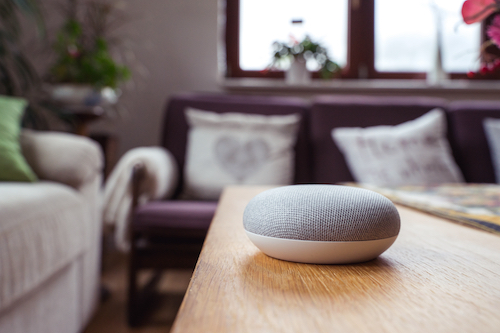 Automated blinds and shades are great for hard to reach windows. Control your shades and blinds from your iPhone, Tablet or Android. Prefer to operate your window treatments using a wall switch? Shades On Wheels can motorize your blinds and shades using an automation option that's perfect for you. Ask about the new Hunter Douglas SoftTouch™ Motorization system that features an easy to use wand control for child and pet safety.