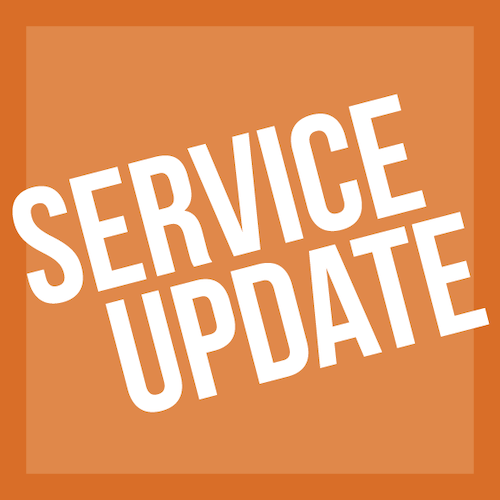 18 Mar

Shades On Wheels Services Update – COVID-19

As our customer and prospective customer, you are part of the Shades On Wheels family. It goes without saying that our thoughts are with everyone affected by the global outbreak of the coronavirus (COVID-19).

We have decided that while new appointments are still being made, we are scheduling them for a few weeks out. This is being done to help protect our clients and local communities. We want to do our part in participating with immediate social distancing and containing community spread . We plan to minimize signatures on paperwork and provide digital invoices, receipts and payments via mail, phone or online.

Please contact us today to discuss your project and to make your appointment as there is plenty we can do ahead of time to prepare. As of this notice, there is no delay in the fabrication of Hunter Douglas blinds, window shades, shutters, draperies or custom window treatments.

We know that many of you have scheduled in-home installations already with us. Our teams on the road have been trained and equipped with methods to help prevent any spread of illness. They will sanitize their hands before entering your home, minimize interaction and do their job efficiently. If you have any concerns, we will be happy to partner with you to reschedule your appointment. Simply call your Shades On Wheels representative and we will address your concerns.

If you have any questions please contact us at 800-462-5133 or visit our website at shadesonwheels.com.

We will continue to closely monitor the situation and do all we can to protect you and our team.

Thank you for your business and continued support.

From all of us at Shades On Wheels,

Barbara Thomas – Norwell, MA (781) 871-1011

Suzi Garrity – Medfield, MA  (508) 709-5557

Andy Osgood – Agawam, MA  (413) 786-9411  

Kevin Osgood – Suffield, CT  (860) 529-7789

More information about COVID-19 can be found on the CDC website.