Custom blinds store team members at Shades On Wheels were feeling very anxious like many of us at the start of the pandemic. COVID-19 changed the way many of us worked and communicated with clients. The local independent custom blinds stores at Shades On Wheels started offering virtual design help by phone and video. The company implemented requirements for wearing masks and social distancing during at-home appointments back in March. 
Thankfully, customers responded well to new Shades On Wheels services and policies. All of us are grateful for your support. You responded to direct mailings, email blasts, social media posts, and website updates. Shades On Wheels could not have navigated this difficult time without you! 
Customer Support Keeps Blinds Store Going
Shades On Wheels has been in business since 1982. "Like many businesses, we have been through ups and downs but nothing like this, said Barbara Thomas, Owner at Shades On Wheels. "Our independent buying groups are small family-owned businesses, so we remained hopeful and steadfast in servicing customers safely. Customers were very understanding and the Shades On Wheels window treatment experts did their best to accommodate homeowners and businesses."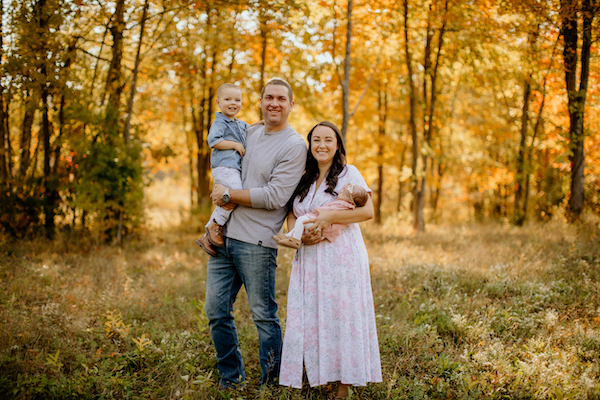 Big Thanks from Shades On Wheels Custom Blinds Stores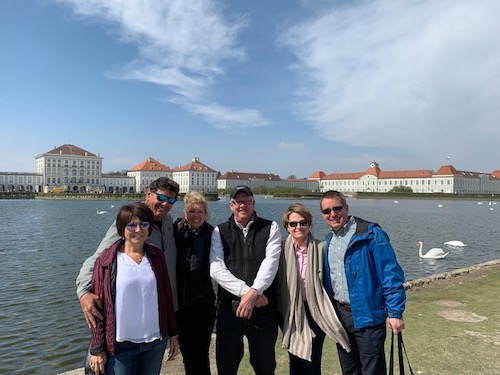 The Shades On Wheels locations serving Plymouth, MetroWest, Western Massachusetts, and Hartford, Connecticut all express their utmost gratitude to local customers this Thanksgiving and through the holiday season. "It's been a true pleasure to help customers find joy while helping them improve the look of their homes and offices", said Barbara Thomas.  Customers were gracious about working with Shades On Wheels as we adjusted scheduling at the beginning of the pandemic.  Homeowners and commercial businesses continue to purchase Hunter Douglas wood shutters, blinds, custom window shadings, and drapery fabrics from local Shades On Wheels blinds stores.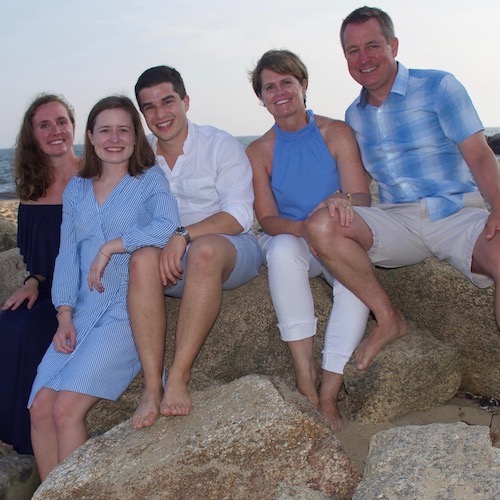 Your business and engagement on social media is appreciated all year long but especially, during this time! THANK YOU FROM ALL OF US FOR YOUR CONTINUED SUPPORT OF SHADES ON WHEELS! Wishing you all the very best!