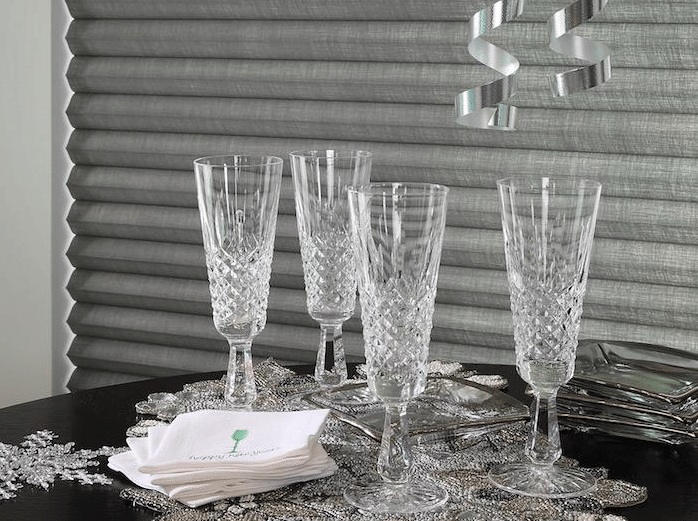 13 Dec

Cover Your Windows With Hunter Douglas Window Fashions In 2017

Make a New Year's Resolution to cover your windows with Hunter Douglas window fashions in 2017! 

Did you miss the Hunter Douglas window fashions seasonal promotion that ended on December 12, 2016? Don't fret! You can end the year off on a good note or start the New Year off right! Put the finishing touches on any room with Hunter Douglas window fashions. One of your New Year's resolutions might be to finally cover those windows!  Shades On Wheels can help you update your window treatments in 2017.
Hunter Douglas Window Fashions Have Many Features & Benefits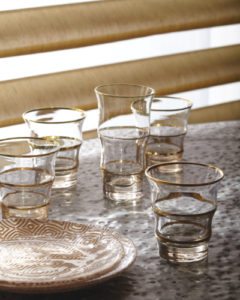 Hunter Douglas window treatments can save energy in winter and summer, control light and privacy and provide enhanced child safety. PowerView® Motorization and cordless window shades are easy to operate and safe. These are just a few features and benefits of Hunter Douglas window fashions. Did you know that Hunter Douglas offers fabrics and colors in over 4,000 choices? You can coordinate the look of your home or office to match furniture, flooring, cabinets, artwork and decorative accessories.
Ask about the following energy efficient Hunter Douglas shades to help you save on energy bills this winter in Massachusetts and Connecticut:
• Duette® Honeycomb Shades
• Duette® Architella® Honeycomb Shades
• Duette® Trielle® Honeycomb Shades
You may qualify* to receive up to $500 Federal Tax Credit on the purchase of select Hunter Douglas window fashions*. You may be getting ready for a New Year but you can purchase select Hunter Douglas energy efficient shades before 12/31/16. Purchases and installs of all qualifying* energy efficient window treatments must be complete by 12/31/16.
Shades On Wheels will help you select Hunter Douglas window fashions by year end or in the New Year!
Whether it's the end of this year or part of your New Year's resolution, Shades On Wheels looks forward to working with you one-on-one to select beautiful window treatments. Shades On Wheels offers personalized shop-at-home services. An expert window treatment representative will come to your home and help you select the perfect window treatments for your home or office space.
Contact us today to end your year perfectly or to achieve your 2017 decorating plans.